Contributions in Ethnobiology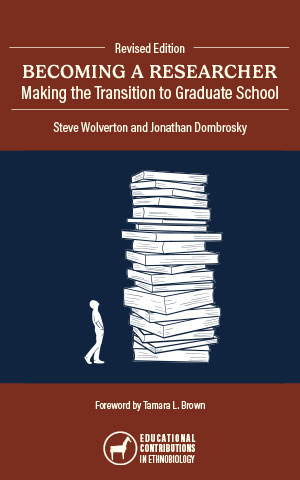 Becoming a Researcher:
Making the Transition to Graduate School,
by Steve Wolverton and Jonathan Dombrosky
Published July 2023
Revised Edition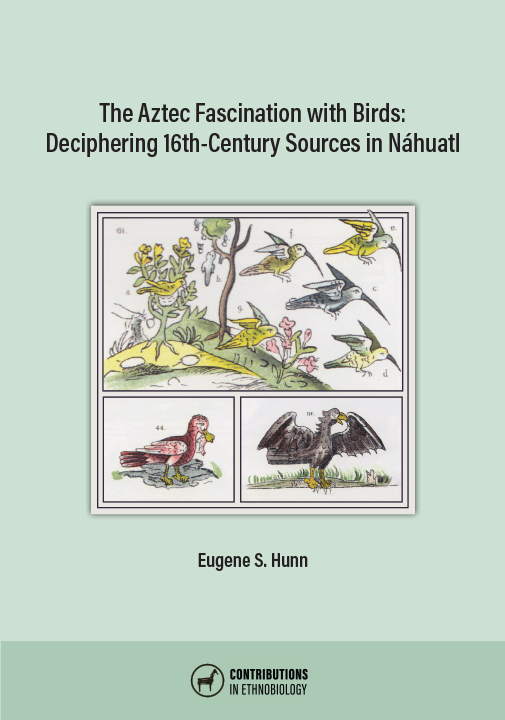 The Aztec Fascination with Birds:
Deciphering 16th-Century Sources in Náhuatl
by Eugene S. Hunn
Published May 2023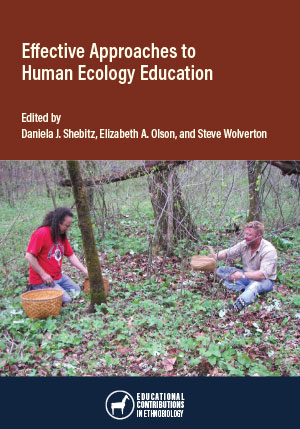 Effective Approaches to Human Ecology Education
Edited by
Daniela J. Shebitz, Elizabeth A. Olson, and Steve Wolverton
Published October 2021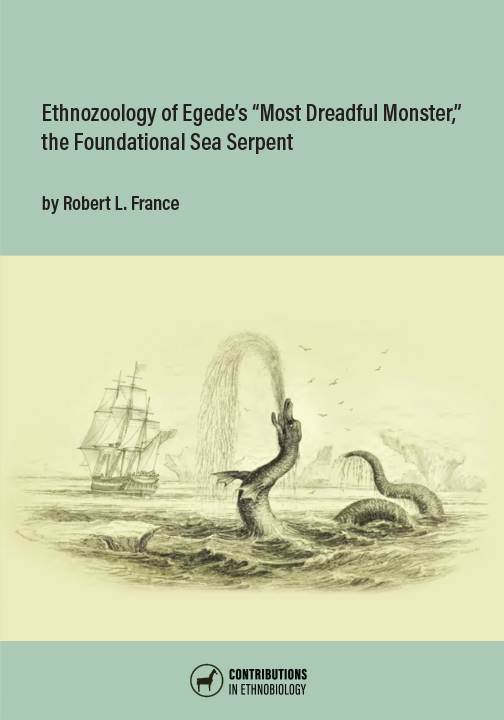 Ethnozoology of Egede's "Most Dreadful Monster," the Foundational Sea Serpent
by Robert L. France
Published September 2021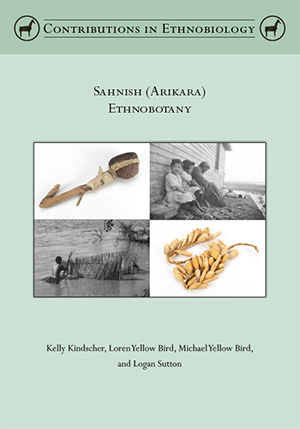 Sahnish (Arikara) Ethnobotany
by Kelly Kindscher, Loren Yellow Bird, Michael Yellow Bird, and Logan Sutton
Published June 2020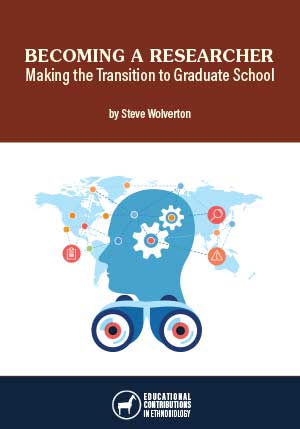 Becoming a Researcher
Making the Transition to Graduate School
by Steve Wolverton
Published January 2018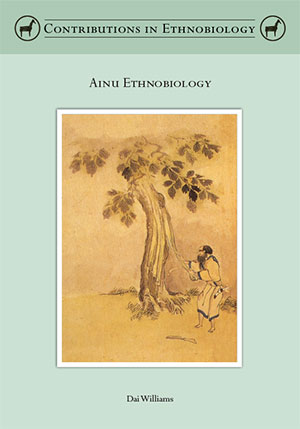 Ainu Ethnobiology
by Dai Williams
Published November 2017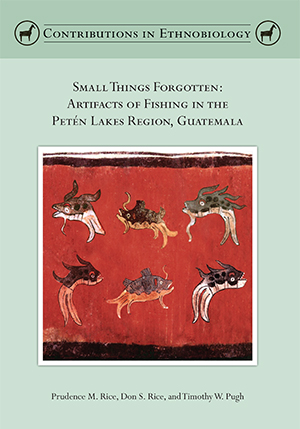 Small Things Forgotten: Artifacts of Fishing
in the Petén Lakes Region, Guatemala
by Prudence M. Rice, Don S. Rice, and Timothy W. Pugh
Published August 2017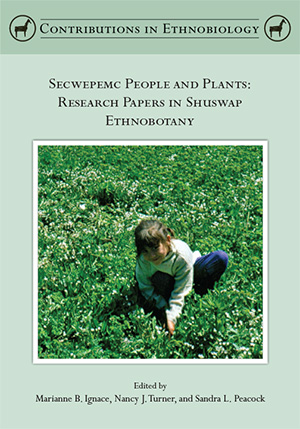 Secwepemc People and Plants:
Research Papers in Shuswap Ethnobotany
Edited by Marianne B. Ignace, Nancy J. Turner, and
Sandra L. Peacock
Published December 2016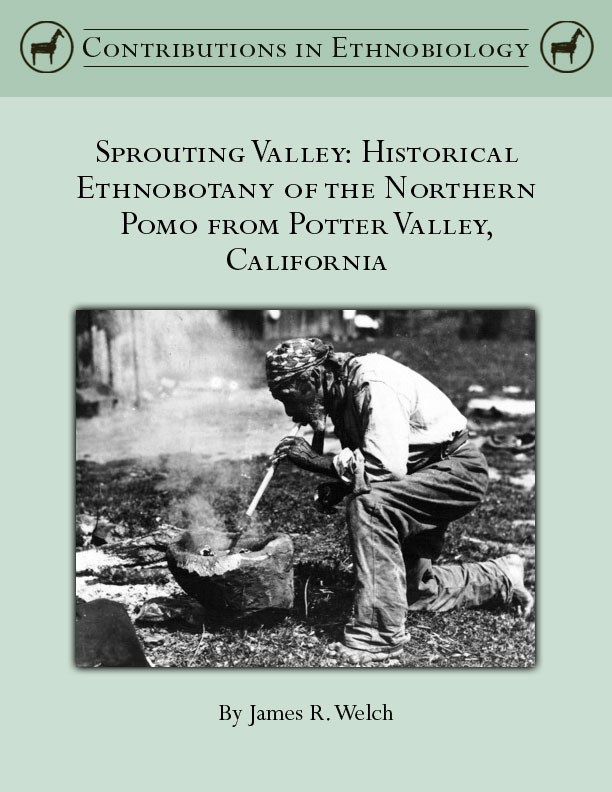 Sprouting Valley: Historical Ethnobotany of the Northern Pomo from Potter Valley, California
by James R. Welch
Published May 2013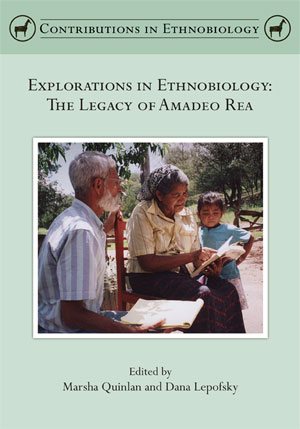 Explorations in Ethnobiology:
The Legacy of Amadeo Rea
Edited by Marsha Quinlan and Dana Lepofsky
Published January 2013
Contributions in Ethnobiology is a peer-reviewed monograph series published electronically by the Society of Ethnobiology. The series is a forum for publishing original book-length research on past or present relationships of human societies with their biological worlds. Contributions are data-rich, state-of-the-art studies, which may be either single-authored or edited volumes with multiple authors. On-line publication allows freedom from traditional publishing restraints on specialist topics, unusual length, and number of figures. The series' intended readership is interdisciplinary and includes academics and practitioners in archaeology, biology, cultural anthropology, ecology, geography, and pharmacology, among others.
Educational Contributions in Ethnobiology is a peer-reviewed monograph series dedicated to original book-length publications in ethnobiology and related social and natural sciences. The volumes, rather than present research, present methods, theory, and pedagogy that advances ethnobiological research.
Titles are available electronically* or in paperback. Pre-2020 electronic copies (PDF format) are available for free. Paperback copies are available on Amazon.com (see individual book pages for pricing and links to order on Amazon).
*Some exceptions.