Current Board of Directors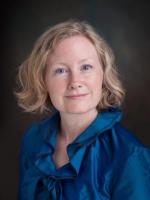 President (May 2019–May 2021) Sarah Walshaw is a Senior Lecturer at Simon Fraser University, where she teaches African history and food history. Her research examines non-mechanized farming systems in eastern Africa, past and present, through palaeoethnobotany, oral history, archival documents, and ethnoarchaeology. Sarah's primary research sites are in coastal Tanzania, where Swahili communities bridge(d) local practices of food production and trade with the Indian Ocean world, and adopted Asian plants and Islam. Her dissertation research was published in 2015 as a BAR monograph: Swahili Urbanization, Trade and Food Production: Botanical Perspectives from Pemba Island, Tanzania, 700-1500AD. Sarah enjoys learning from her teachers and students, in Tanzania and Canada, and is interested in pursuing educational and advocacy programs while on the Society of Ethnobiology Board. She also looks forward to building connections with scholars in related fields and organizations while on leave in the UK in 2018.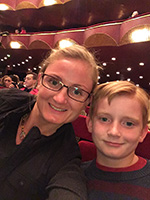 Vice President/President Elect (May 2019–May 2021) Elizabeth Olson earned her doctorate degree in Anthropology from Case Western Reserve University in 2009, and is currently Associate Professor of Anthropology at Southern Utah University, located in Cedar City, UT. She has conducted fieldwork in the USA, Mexico and Bolivia. Her doctorate research tackled questions about the constitution and distribution of indigenous ethnobotanical knowledge in west-central Mexico. She has used a blend of qualitative and quantitative approaches to study traditional ecological knowledge of medicinal plants and relate it to the processes of community development and community-based conservation. Currently, her research agenda is focused on the role of botanical knowledge in ethnomedical systems in Western Europe, the USA and Mexico. Liz is also very engaged in food and health sovereignty movements which she integrates in many of her classroom-based projects.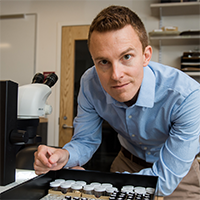 Treasurer (May 2020–May 2023) John M. Marston is Associate Professor of Anthropology and Director of the Archaeology Program at Boston University, where he heads the Environmental Archaeology Laboratory. He studies the long-term sustainability of agriculture and land use with a focus on ancient societies of the Mediterranean and western and central Asia, including recent fieldwork in Turkey, Israel, and Uzbekistan. His research has been recently supported by the National Science Foundation, National Geographic Society, and Australian-American Fulbright Commission, leading to numerous publications including the award-winning monograph Agricultural Sustainability and Environmental Change at Ancient Gordion and the article "Modeling Resilience and Sustainability in Ancient Agricultural Systems" in the Journal of Ethnobiology. A former co-editor of Ethnobiology Letters (2015–2020), he has been a member of the Society since 2007.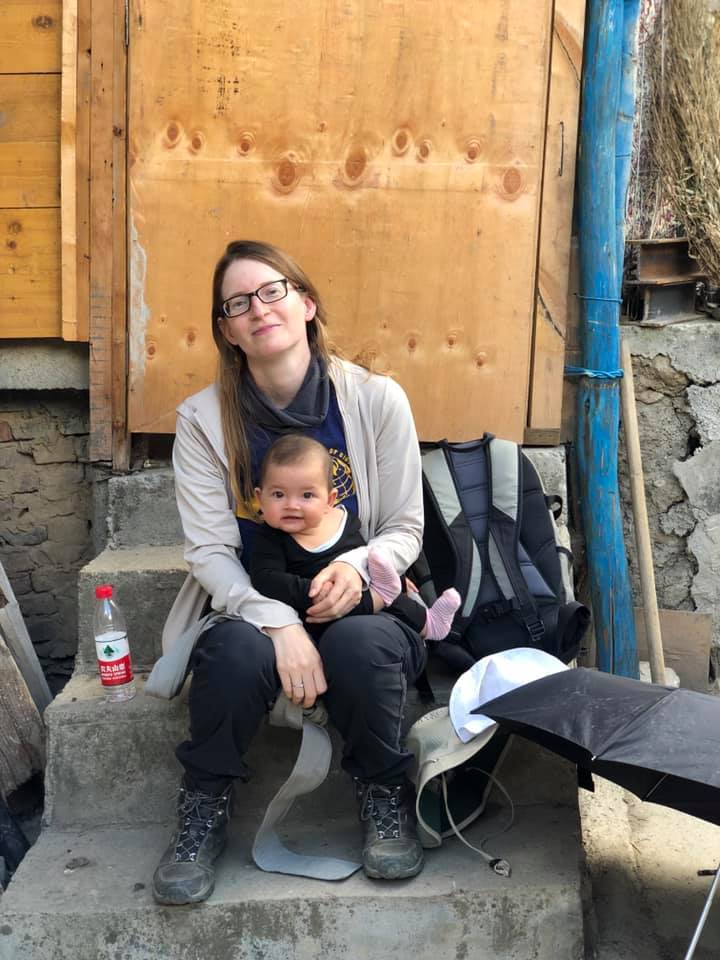 Secretary (June 2018–May 2021) Jade d'Alpoim Guedes is an environmental archaeologist and ethnobiologist who employs an interdisciplinary research program to understand how humans adapted their foraging practices and agricultural strategies to new environments and have developed resilience in the face of climatic and social change. She employs a variety of different methodologies in her research including archaeobotany, paleoclimate reconstruction and computational modeling. Dr. d'Alpoim Guedes' primary region of focus is the Tibetan Plateau, where she directs an interdisciplinary fieldwork project in the Jiuzhaigou National Park in Western Sichuan. She has worked extensively in China, but also has interests in Nepal, Thailand and Pakistan. Dr. d'Alpoim Guedes also works closely with crop scientists to preserve and promote the use of landrace crops. She is currently an Associate Professor in the Department of Anthropology and at the Scripps Institute of Oceanography at University of California, San Diego where she mentors undergraduate and graduate students in her laboratory.
Board Members at Large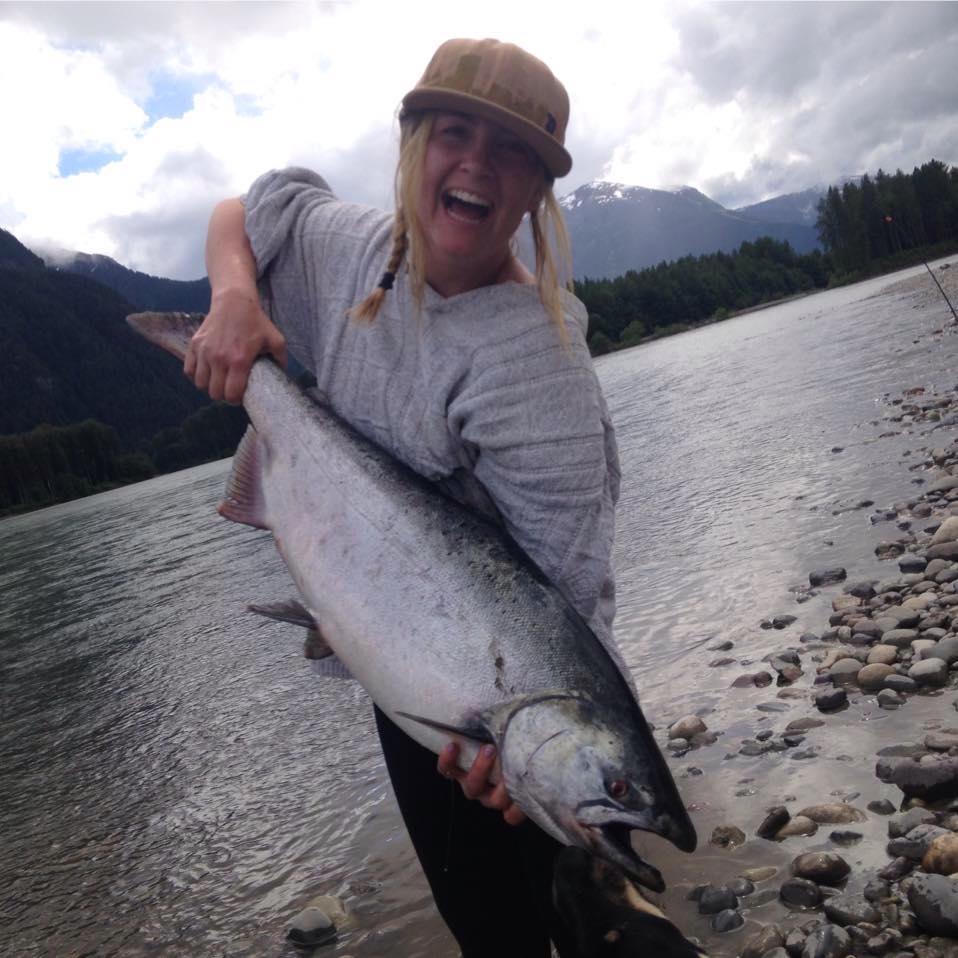 Publications Liaison (May 2020–May 2023) Chelsey Geralda Armstrong is a Ph.D. candidate in the department of archaeology at Simon Fraser University. She works and lives in Northwest British Columbia where she applies ethnobiological theory and method to archaeological practice. Along with her Tsimshian and Gitxsan collaborators, Chelsey studies the cultural landscapes of the Skeena watershed. In particular, she explores the timing and extent of ancient forest management practices that resulted in remnant forest gardens found at archaeological sites today. Chelsey has been a member of the Society for 8 years, previously served as the website and social media coordinator, she is a Barbara Lawrence award recipient, and considers the Society to be her intellectual home. In her new position as publications liaison, she works with JOE and EBL editors to broadcast our great publications to the world.
Promotion and Outreach Coordinator: Publicity and Community Engagement (May 2019–May 2022) Kali is an archaebotanist whose focus is microbotanical (phytolith) remains and their potential to reconstruct ancient diet, technology, and palaeoenvironments. Her research is currently investigating Near Eastern agricultural and funerary practices from two sites in modern day Israel, and hopes to branch out to study plant interactions in ancient North America. Previously serving as a co-editor of the Forage! Blog and social media coordinator, Kali has been involved in the Society of Ethnobiology for three years. She hopes that through accessible science education and transparent communication, we can continue sharing scientific literature, activist events, and the happenings of the Society in a light-hearted, enjoyable way. Feel free to email Kali with requests or ideas for Community Engagement at publicity@ethnobiology.org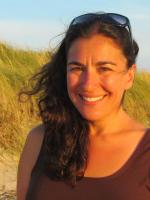 Promotion and Outreach Coordinator: Membership and Development (May 2018–2021) Daniela Shebitz is an Associate Professor and Executive Director of the School of Environmental and Sustainability Sciences at Kean University in New Jersey. She is a plant ecologist who researches the effects of land management on culturally and ecologically significant plants, with a particular interest in basketry, food, and medicinal plants. She collaborates with local people to restore those plants and ecosystems which defined the region in sites ranging from the urban parks of Union County and the wetlands of the New Jersey Pine Barrens to the rainforests of Costa Rica. Daniela first became involved with SoE in 1999 and is truly honored to be part of the SoE board.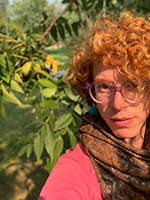 Promotion and Outreach Coordinator: Student Engagement (May 2019–May 2022) Samantha Bosco is a fifth year PhD Candidate in Horticulture at Cornell University, studying the role of temperate nut trees for Indigenous food sovereignty and climate smart agriculture in what is today known as New York State. She utilizes community engaged and participatory methods to develop collaborative projects such as the Skarù:rę Food Forest Project and interactive workshops for ages 5–95. She is interested in contributing to the development of decolonial praxis in sustainable agriculture research and development. As Student Engagement coordinator for SoE she builds meaningful and inclusive programming and professional opportunities for our student members. Outside of academia she is a parent, performer, forager, outdoor adventurer, and advocate for the LGBTQ+ community. Follow @researchisnuts on Facebook, Twitter, and Instagram to learn more!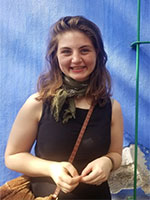 Web and Social Media Liaison (May 2020–May 2023) Annalee Sekulić is a research assistant in Dr. Joy McCorriston's Near Eastern Archaeology and Archaeobotany Laboratory (NEAAL) Laboratory at Ohio State University. Annalee's current research is focused on analyzing packrat and hyrax middens to understand as proxies for ancient vegetation. She uses her data reconstructing the flora in archeological contexts within southern Oman. She currently is serving her community as an AmeriCorps Vista Member at the Ohio Association of Behavioral Health Authorities, addressing Ohio's Opioid Epidemic. Since 2019, Annalee enjoys working with the Society of Ethnobiology to bridge the divide between academic and general audiences through social media. Feel free to email Annalee with requests or ideas for social media at socialmedia@ethnobiology.org.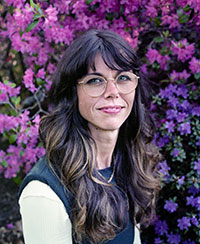 Undergraduate Ethnobiologist Award Winner (May 2020–May 2021) Rosslyn Mackay is a student in Anthropology and Sustainability at Dalhousie University, and recently completed coursework at Athabasca University with Dr. Janelle Marie Baker, to deepen her knowledge in ethnobiology. Her research focused on traditional wild foods and the ethnomedicines of the Rosaceae family and the impacts of industrial rose production in Latin America and ancient Celtic ethnobotanical garden design. She is also a graduate in Landscape Design from Ryerson University, where her passion for ecological restoration for climate solutions took root. She will be spending the next year at the University of Victoria, studying Restorations of Natural Systems. She hopes to apply her research towards a Master's degree in Landscape Architecture to help adapt design to climate action through the lens of reconciliation. Her love for ecology, ethnomedicines, and ceremonial studies have brought her to Peru, Mexico, Northern California, Vancouver, and Ontario, where she volunteered with various ethnobiological projects.
Appointed Board Positions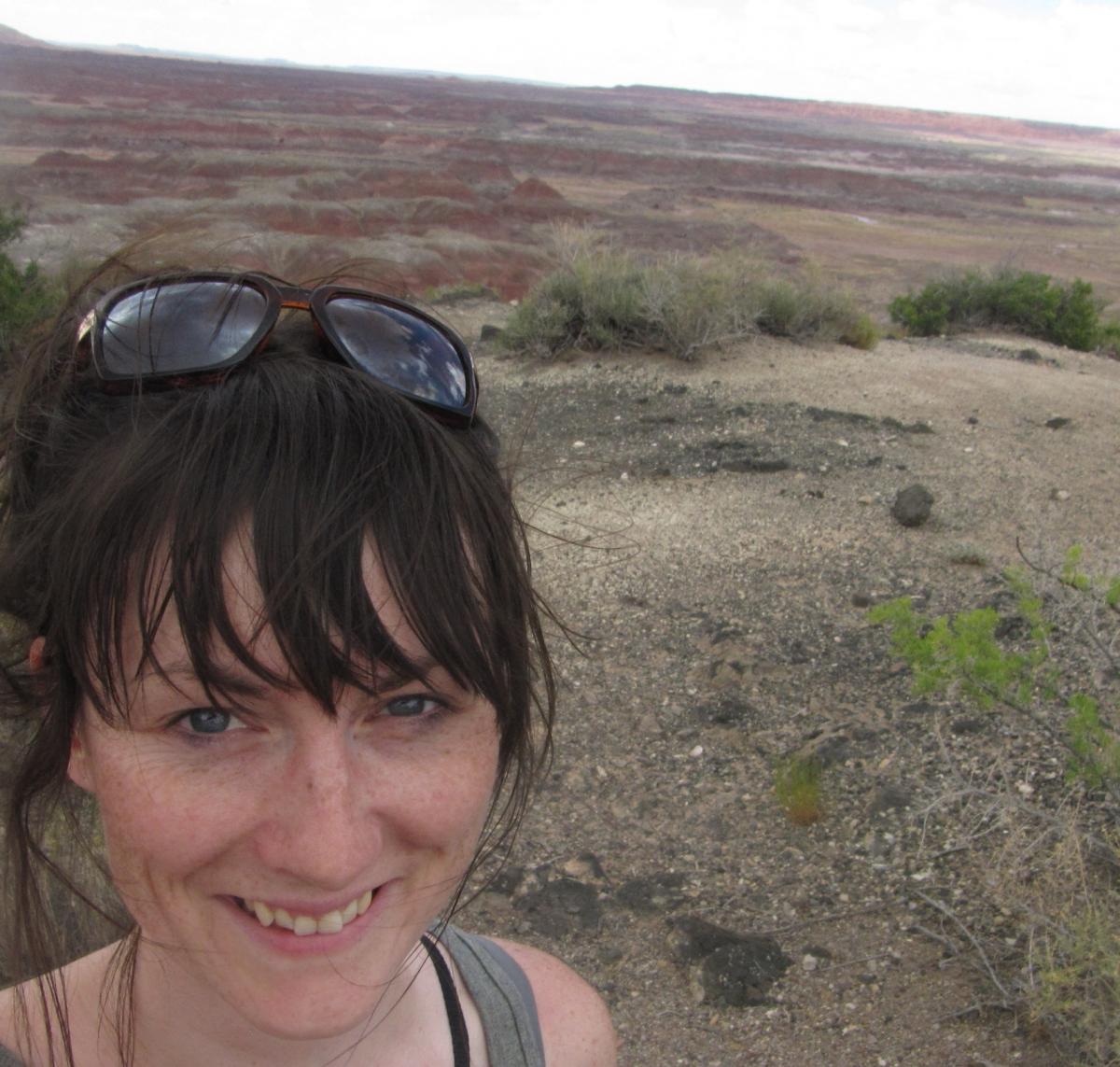 Conference Coordinator Ashley Blazina is an ecologist who examines how different cultures interact with and manage the ecosystems they live in. She is particularly interested in how these differences affect restoration and land management decisions, both on a regional and global scale. Ashley received her M.Sc. in Environmental and Forest Sciences with a concentration in ethnoecology at the University of Washington. Ashley previously taught in the University of Washington's Environmental Studies department, but currently works in the public sector, examining human behavior and community fire adaptation, specifically through a lens of forest health.
Awards Coordinator (Vacant)
Graduate Ethnobiology Research Fellowships Coordinator Scott Herron is serving as the coordinator of the Graduate Ethnobiology Research Fellowships.