Dr. Justin M. Nolan, In Memoriam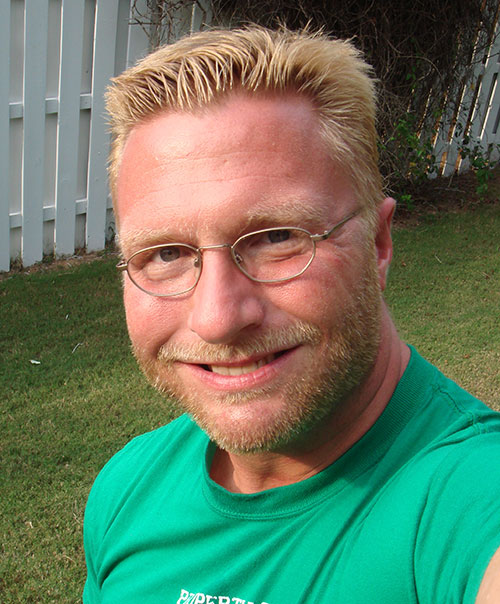 The Society of Ethnobiology joins in sharing our fond memories in celebration of the life and scholarship of Justin Nolan.
SoE Service
Justin was very committed to, and a significant component of, the success of the SoE since 1994. As a graduate student, he began service to the society by apprenticing and assisting Deborah Pearsall, his advisor and then Journal of Ethnobiology Editor. He served as Member-at-Large on the society's Board from 2005–2008 and was the Conference Host of the 2008 Society of Ethnobiology Annual Meeting in Fayetteville. The society voted him President-Elect 2009–2011 and President 2011–2013. He helped found and contributed significantly to our graduate student fellowship program, and in appreciation of his ongoing support of this program, the Ecological Knowledge Graduate Fellowship is now named in his honour.
His most recent role was, together with his academic sister Marsha Bogar Quinlan, as Co-Editor of our monograph series, Contributions in Ethnobiology.
Legacy in Ethnobiology
Dr. Nolan leaves a considerable imprint on the discipline through a wide variety of projects and impactful publications. He was a leading scholar in the folk ethnobotany of peoples in the Ozark Mountains of Oklahoma, Missouri, and Arkansas, and he made significant scholarly contributions in the areas of cognitive ethnobiology and ethnoecology.
Dr. Nolan was a gifted teacher with a contagious enthusiasm for plants, animals, land and waters, indigenous and local peoples, and students of ethnobiology. He mastered the ability to make technical information and methods clear. He ran and participated in various field methods courses which substantially contributed to the ways that anthropology and ethnobiology are studied to this day. This included an NSF Ethnoecology Methods course, and a summer Cultural Ecology postgraduate module at Italy's University of Gastronomic Sciences (2012–17). His quantitative approaches and penchant for integrating them with ethnographic research brought him broad ecological social science respect and teaching demand.
Through his teaching and leadership, Dr. Nolan was a mentor to innumerable anthropologists and ethnobiologists.
Donate to "The Justin Nolan Ecological Knowledge Fellowship" Fund