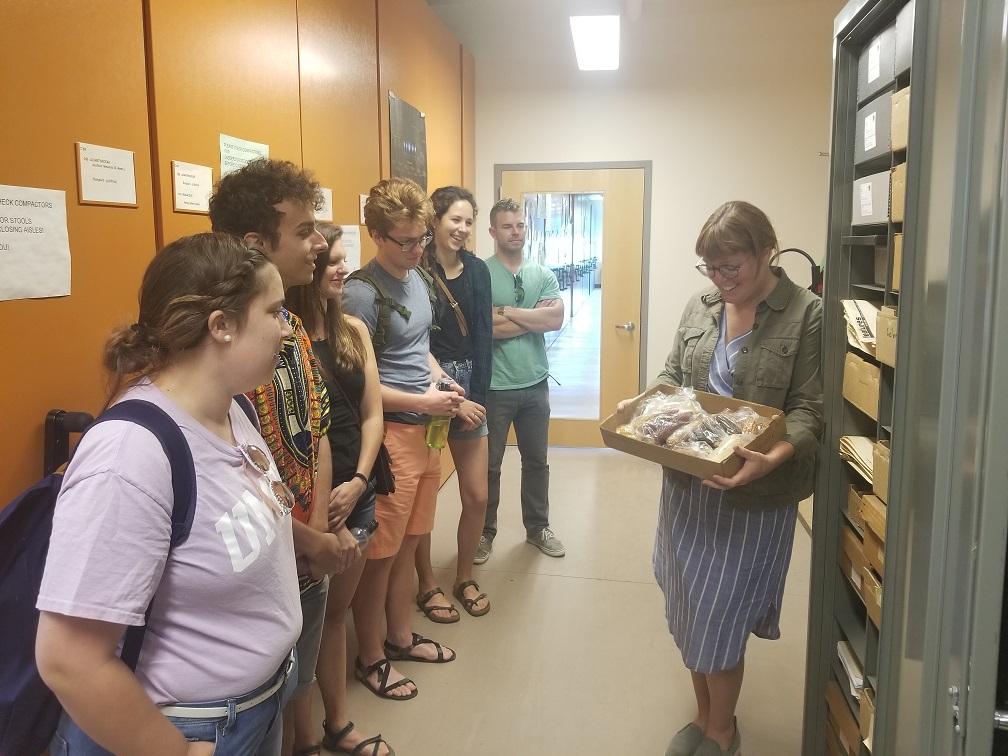 A strong commitment to education has been fundamental to the development of Ethnobiology as a field of inquiry. The research methods and objectives of this multidisciplinary field are diverse, aimed at bridging science and traditional knowledge to better understand the dynamic relationships among people, biota, and their environment. We are committed to reaching out beyond the classroom with our education initiatives, by interacting with communities of learners and educators of all cultures and peoples.
Students: Become a Mentor - Find a Mentor!
Students: Nominate/Honour a Mentor for Student Mentor Awards
This section provides information about current research objectives and priorities, methods, and educational imperatives for Ethnobiology as we continue to refine and enhance scholarship and practice. The Society has a significant role to play in creating novel ways to share the insights of Ethnobiology with educators in K–12, University, and International contexts. "Educators" includes individuals in formal classroom settings, but also can incorporate field schools, experiential environmental education, and collaborating with local or indigenous leaders interested in supporting knowledge exchange for future generations. Disseminating results to local collaborators, policy-makers, industry, media, and the general public are other ways that the Society promotes the importance of Ethnobiology in addressing the significant environmental and social challenges facing human societies today.
To find out more about ethics and practices within the field of Ethnobiology, see more information on our Ethics page, and visit these web sites.