Society of Ethnobiology
Welcome,
We are a non-profit organization of scholars, activists and communities promoting and supporting the interdisciplinary study of past and present relationships between peoples and the environment.
Ethnobiology is the scientific study of dynamic relationships among people, biota, and environments. The Society of Ethnobiology gathers and disseminates knowledge of ethnobiology and fosters ongoing appreciation for the richness of ethnobiology worldwide.

Sample the website for a taste of the diversity of ethnobiological research and learn about the rich relationships between people and their biological worlds.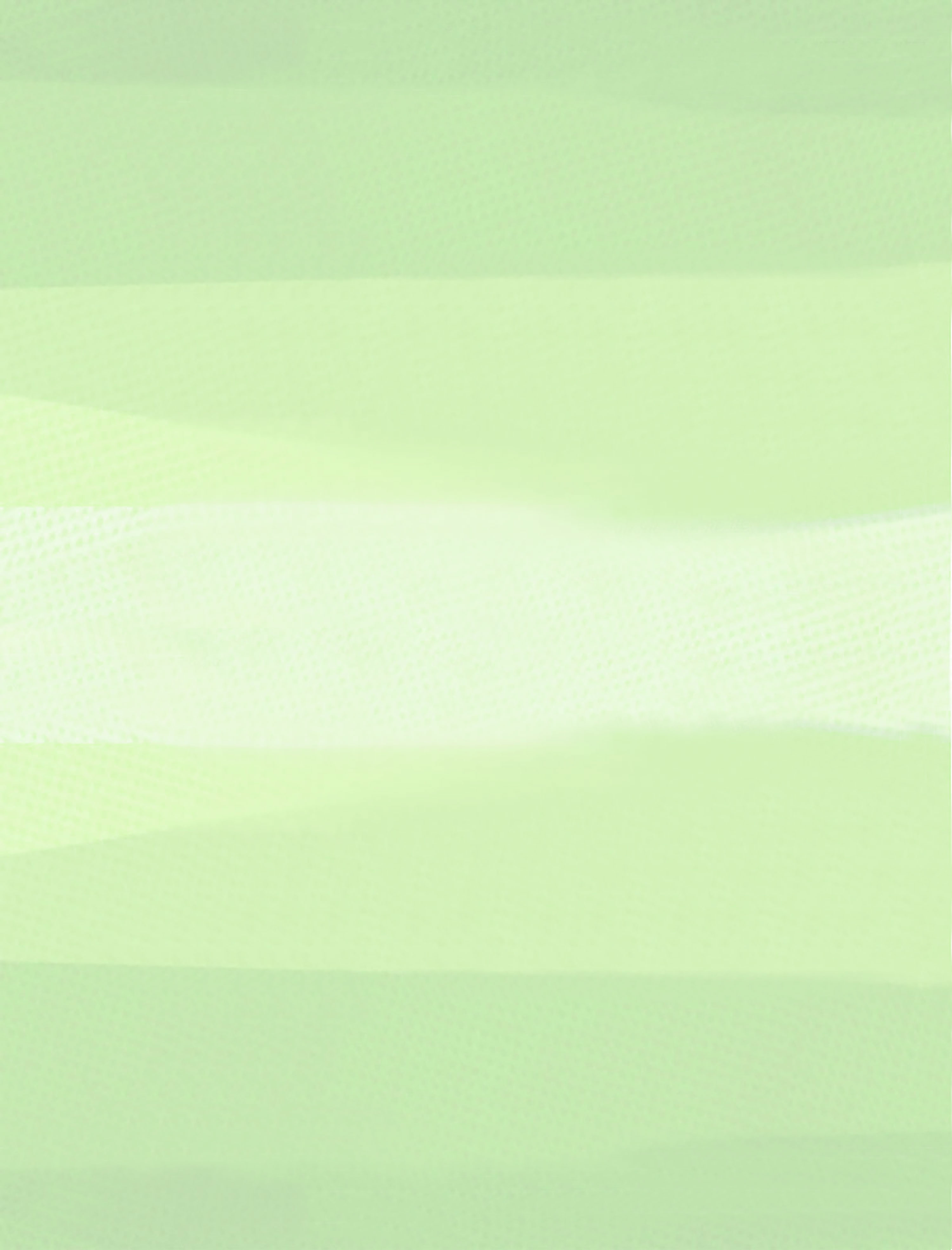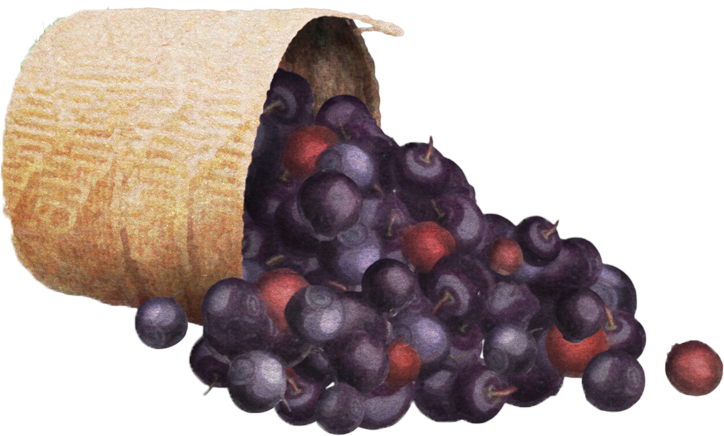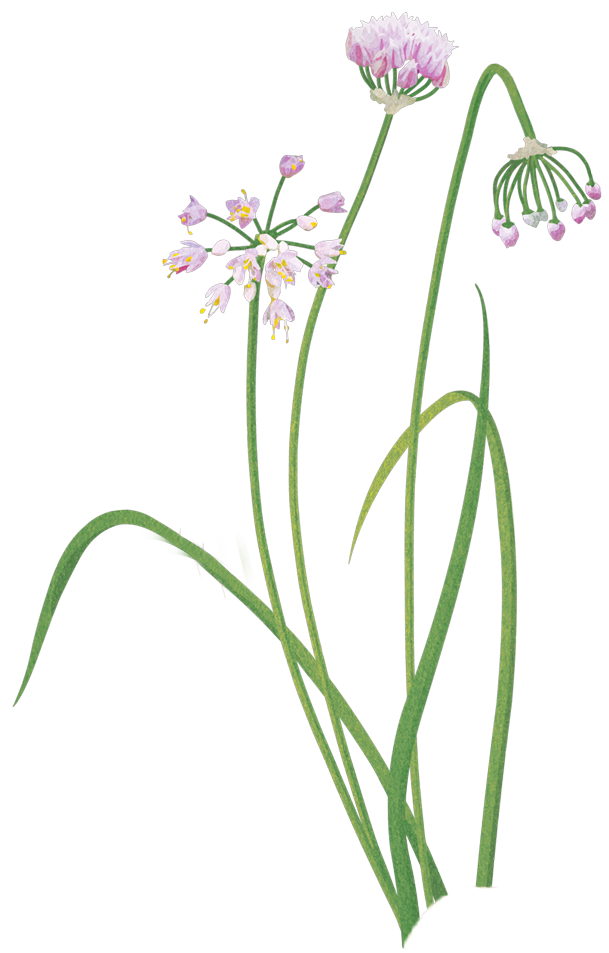 The Cedar City 2021 meeting will be held May 12–15, 2021
SoE Conference Postponed to 2021
March 13, 2020
Dear Society of Ethnobiology colleagues and friends:
We regret that we need to announce the postponement of this summer's Cedar City meeting to 2021.
With the unfolding nature of the novel coronavirus many travel plans are being interrupted and meetings of large groups are being discouraged (or even prohibited). In thinking of the health and welfare of our members, we have decided to postpone the 2020 conference to the spring of 2021. We are working to identify a good set of dates for spring of 2021 and will make that announcement as soon as we are able to. Here are some things we want you to know now, and as we move forward making new plans, we will communicate additional information.
What's proceeding as planned:
The Board meeting will take place on Zoom at the same time as previously scheduled (9am-12pm MST) Wednesday, May 13, 2020.
Fellowships will be honored (if an extension is requested, please contact awards@ethnobiology.org).
What's changing:
Conference Travel Awards will be honored for 2021.
Refunds: Our all-star office manager will be issuing registration refunds directly to the credit card used to register. You do not need to take any action to receive the refund (we appreciate your patience as we work on processing them all).
Contact the hotels, airlines, and other travel arrangements you have made on your own to get a refund or find out from them what your options are. We are unable to provide compensation for any losses due to travel changes.
Annual General Meeting is postponed, but important matters will be brought to the membership for information, feedback, and voting.
We will post Conference updates on the website, as information becomes available.
Stay tuned for more information:
Our special awards, such as the Distinguished Ethnobiologist and Undergraduate Ethnobiologist Awards.
Possible online 2020 workshops or other proxy conference experiences.
The 2021 dates are TBD but plan on spring.
Who to Contact:
We are sorry for this inconvenience and trouble. We are sensitive to the time and resources that have already been committed to the conference in 2020 and we sincerely hope that you'll be able to join us in 2021 instead.
Sincerely,
The Executive Board & Conference Team
Explore Our Publications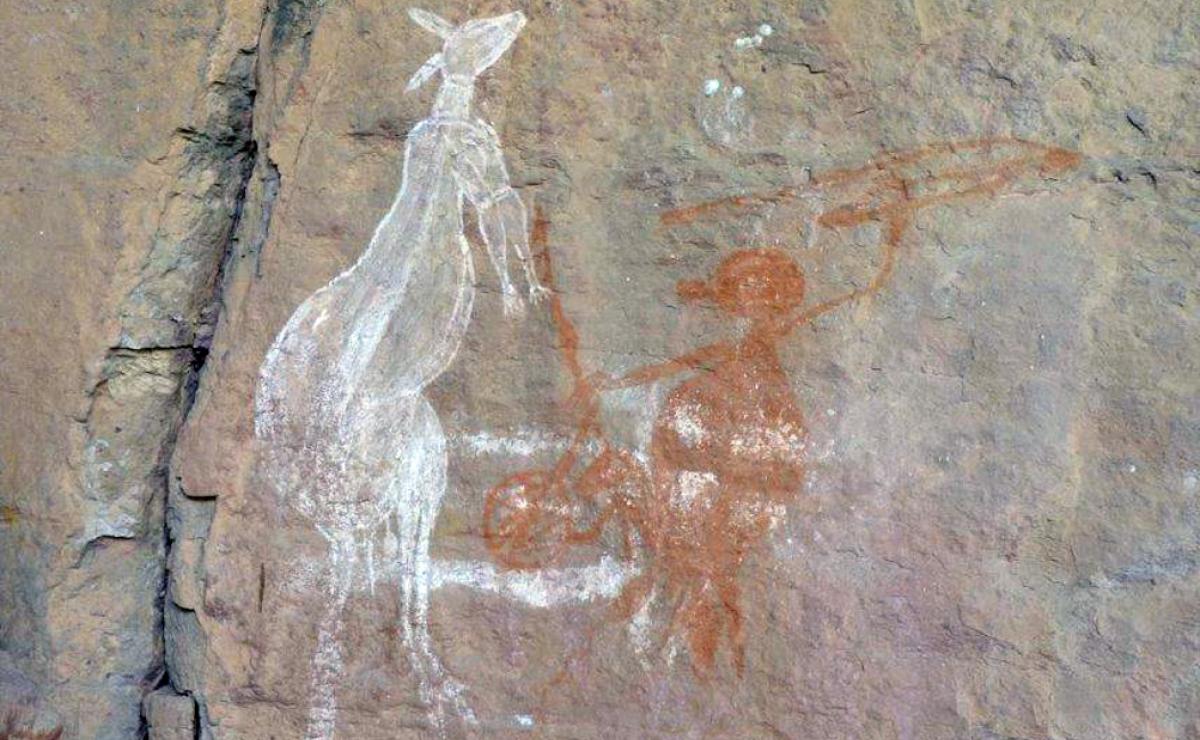 A gold open access, fully online, peer reviewed journal for publication of short communications. Volume 9 out now. Click here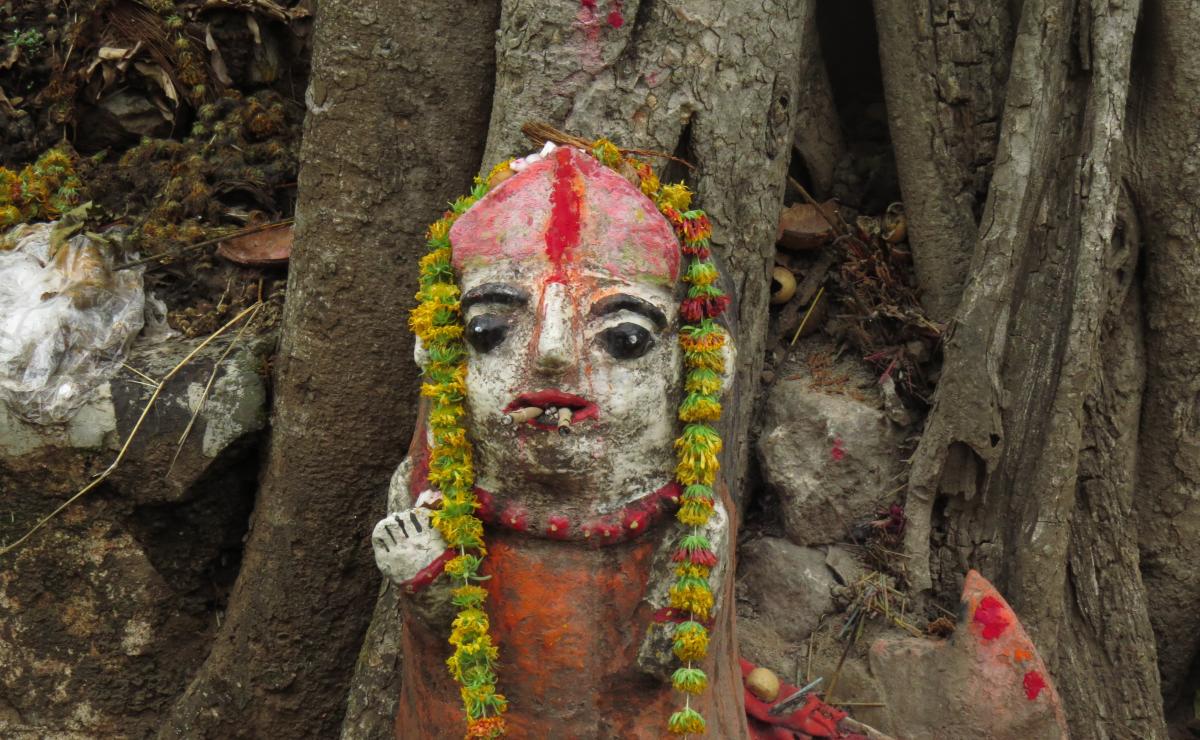 Engage with us on our Forage! Blog
The Forage! Blog is a space for sharing the stories and knowledge of our society and the ethnobiology community. Our members share lessons from their work, reflect on current events, and use ethnobiology to engage with our changing world. Click here to learn more
Meet Us at Our Annual Conference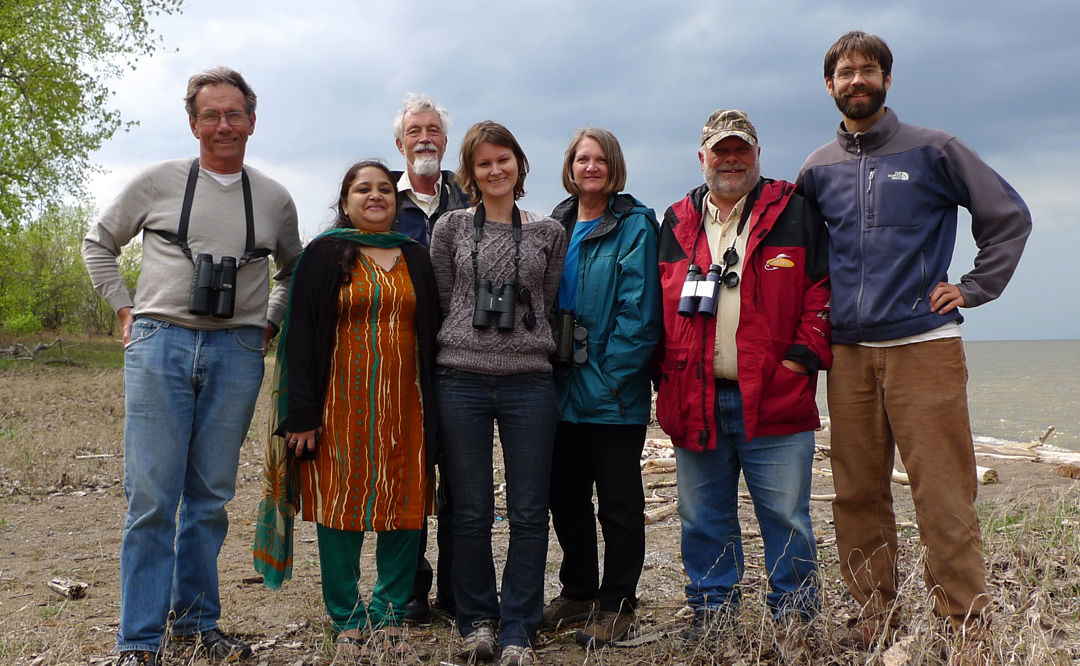 The annual Ethnobiology Conference brings together people from an extraordinarily rich variety of backgrounds, disciplines, and geographic locations, all seeking to understand the myriad interactions of human cultures with plants and animals, past and present, worldwide. It attracts academics, students, museum staff, government and non-governmental agency personnel, interested laypeople, and Native/indigenous community members. Learn more
Online & Print Memberships
PRINT Memberships
starting at:
$90
Membership term: 1 year from date of purchase
Includes printed copy of Journal of Ethnobiology