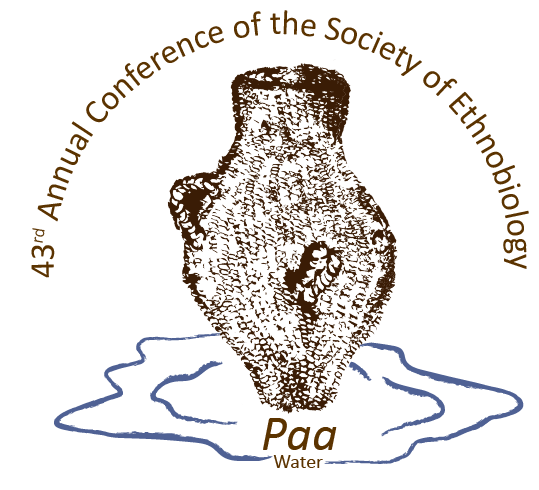 We are so excited to share these details regarding the 2021 Virtual Annual Conference of the Society of Ethnobiology! Though it is virtual, we promise that we are doing everything possible to replicate the feeling of connectedness that we are accustomed to at the annual meetings.
Conference Format
The conference will be held online from May 12–14, 2021. Because we are an international Society, we will have sessions scheduled at different times of the day to accomodate different time zones. In addition, there will be some asynchronous pre-recorded sessions. The main events will be scheduled according to the Mountain Time Zone (UTC-7) where the Pauite Tribe of Southern Utah, our co-host for this conference, is predominatly centered. See the time block charts.
We will be using the virtual conference platform, FLOOR, which offers a full-spectrum virtual environment (including social networking spaces, concurrent sessions, and more, all in one user-friendly space). Please review the resources below to familiarize yourself with the FLOOR interface and how to navigate it.