Undergraduate Ethnobiologist Award Winner for 2018
Chlöe Fackler is the winner of the 2018 Undergraduate Ethnobiologist Award. Chlöe is an undergraduate student at McGill University,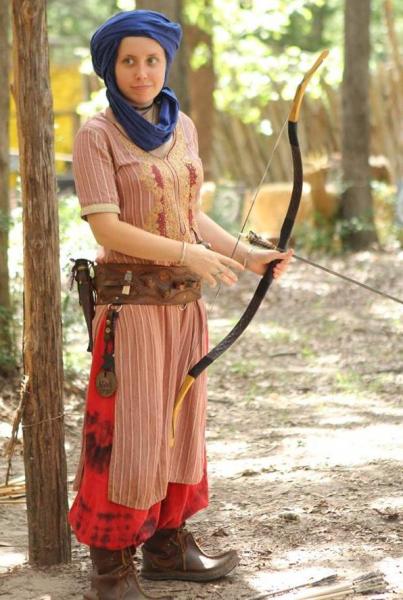 studying environmental biology, with a focus on botany and anthropology. Her current research focuses on the glucosinolate phytochemistry and potential applications of garlic mustard (Alliaria petiolate) to combat its invasive habit in southeastern Canada. She hopes to attend graduate school in the near future, and study the effects of US-Mexico border developments and extractive industries on the traditional management of plant communities in the Texas-Mexico borderlands. She is also interested in a myriad of other topics, including the connections between folklore and traditional ecological knowledge, as well as the changes in the technical and material archery traditions of the peoples of the North American Great Plains upon the introduction of the horse. Chlöe has been involved with the Society for two years, and hopes to use her position to further engage students and professionals alike to bolster societal involvement, and connect interested students with potential mentors, and vice versa.