Ethnobiology Letters Adopts Creative Commons License
Ethnobiology Letters Adopts Creative Commons License
Posted on:
Thursday, February 11, 2016
Ethnobiology Letters (EBL) is pleased to announce that it has moved to a new licensing model based on Creative Commons licenses that more fully reflects the journal's open access vision. The latest generation of Creative Commons licenses help journals like EBL to fully embrace open access while allowing authors to retain their own copyrights, ensuring proper recognition of our journal's and Society's contribution, and discouraging third parties from using our publications for commercial gain. We will make this change starting with our first 2016 issue. Additionally, we have also applied this license to all previously published articles. More Information
We look forward to more of your contributions to EBL!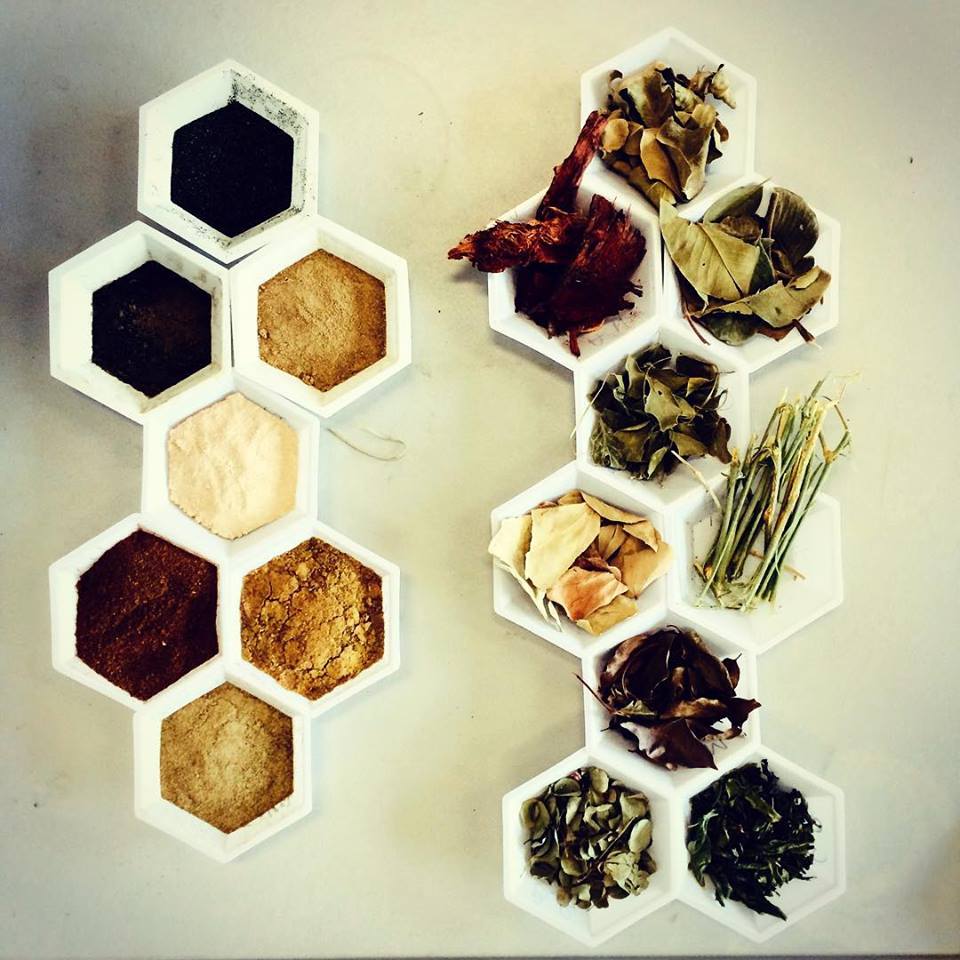 Photo: Micheal Rapinsky