2016 Undergraduate Ethnobiologist Award: Lindsie Linaburg
Tags:
Congrats Lindise Linaburg!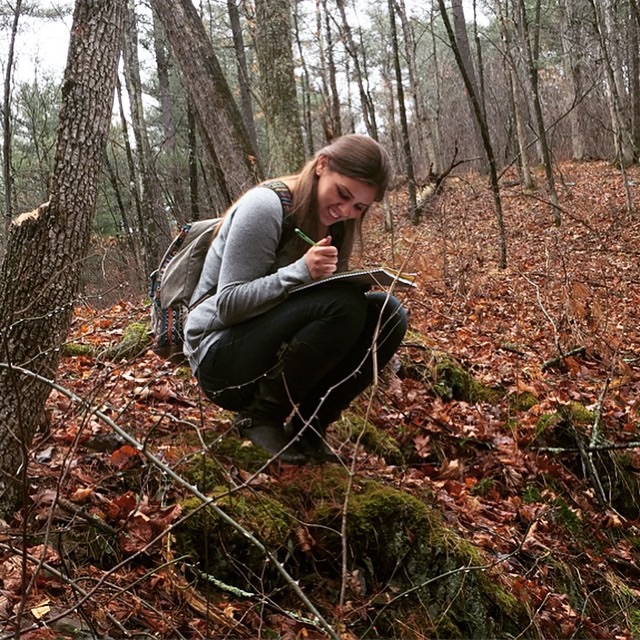 The 2016 Undergraduate Ethnobiologist Award, goes to Lindsie Linaburg. Ms. Linaburg is a senior in the ethnobotany program at Frostburg State University. She is committed to course-related applied ethnobiology projects in Cherokee, Maryland, and New Zealand. Lindsie's enthusiasm impressed the committee along with her expressed interest in being a long-term society member. Lindsie will be invited to sit on our Board as an appointed "Student Advisor". We look forward to working with Lindsie and encourage everyone to join us at the General Business Meeting on Friday afternoon (Mar 18) where she will be presented with the award certificate and applauded by the membership.