Save the Date: Montreal, Canada May 10-13, 2017
State of Ethnobiology: Advocacy, Ethics, and Applications
40th Annual Conference of the Society of Ethnobiology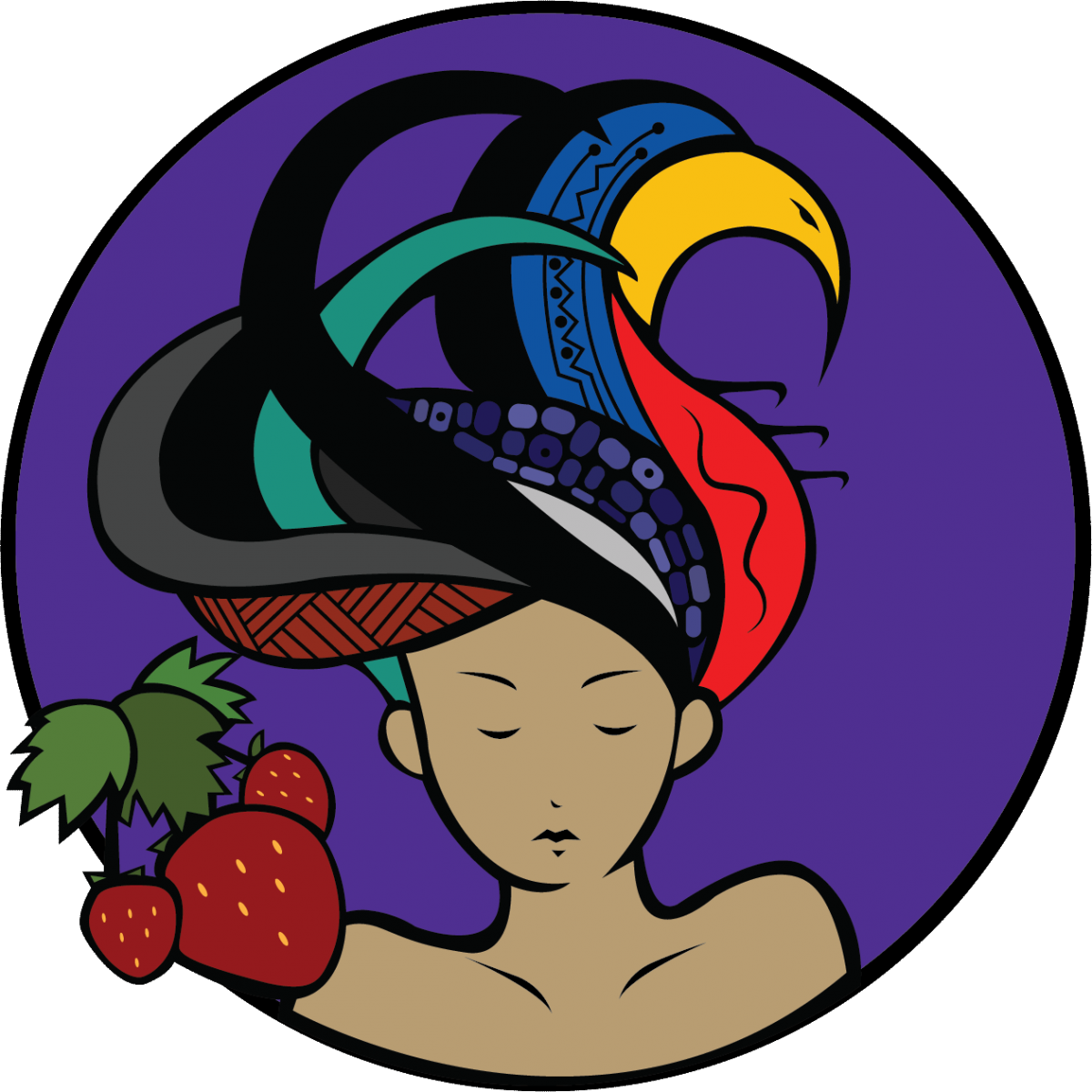 May 10-13, 2017
The Montreal Botanical Garden
The annual conference of the Society of Ethnobiology is an opportunity to disseminate research, learn about field methodologies, and connect with fellow scholars. This year our conference theme is focused on "advocacy, ethics, and applications" as we encourage a wide range of scholars who work with the relationships between culture, biology, and environments to report on the ways that ethnobiology is relevant for contemporary life. Ethnobiology is a diverse field that is inclusive of anthropology, archaeology, botany, ecology, linguistics, natural history, nutrition, pharmacology, zoology, to name just a few. Across the range of disciplines, the Society of Ethnobiology embraces non-Western and Indigenous scholars as vibrant members of our research community. The 40th Annual Conference will showcase the state of ethnobiology through our sessions and special events.
This year, our conference will be hosted in Montreal, Canada, at the Montreal Botanical Garden, Jardin Botanique de Montréal. Montreal is a place where there are a lot of public conversations around advocacy, ethics, culture, tradition, and social change. Our theme this year asks researchers, scholars, and activists to report on the current state of ethnobiology through the applications of research, the ethical dimensions of conducting ethnobiological research, and advocacy as a central dimension to much of ethnobiological work. Some highlights to look forward to for the 40th Annual Conference include:
Keynote speaker & plenary session… details to follow!
Post-Conference Tours and Field Trips
Distinguished Society Awards
Two days of concurrent sessions, including discussion-format panels on hot topics!
Poster session
Society of Ethnobiology General Meeting
Evening Banquet at the Montreal Planetarium
We invite papers and organized sessions on all ethnobiological topics. Abstracts must be submitted for all individual papers, posters, or organized sessions and are due no later than January 22, 2017.
Montreal is a multicultural metropolitan area where English and French are both spoken widely.
Questions?? Please contact our Conference Coordinator, Dr. Liz Olson (conference@ethnobiology.org).
Abstract submission portal will open early November 2016.