Vice-President/President-Elect
Steve Wolverton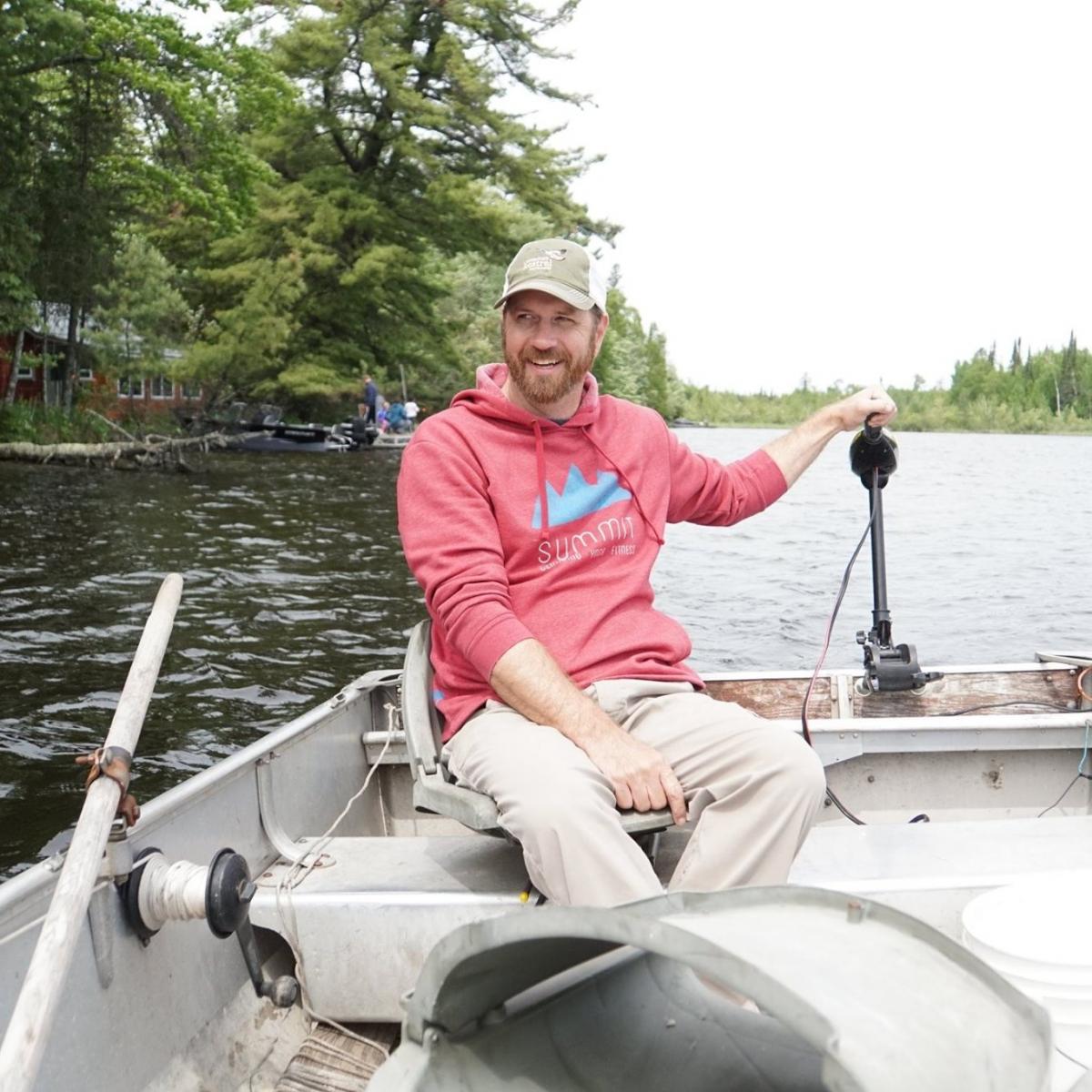 It is an honor to be nominated to run for Vice President/President Elect of the Society of Ethnobiology. Being a member of the Society, involved in board initiatives, and the Society's publications represent rich experiences in my life and career. The Society and its board are increasingly diverse, creative, and engaged in key issues in the world of ethnobiology and society. If elected, I would fully support and engage ongoing efforts to seek social and environmental justice, to engage Indigenous and many local communities, and to promote the Society and its meetings and publications. I also believe that new ways to engage and retain members should always be at the forefront of board work. New efforts in the Society, for instance, to hold regional conferences have exceptionally high potential to broaden and deepen the impact of ethnobiologists in novel ways. I also believe the Society can do more to engage communities of ethnobiologists beyond North America, which has been the subject of much effort and attention in the past. I would work to engage these efforts and to expand them. Mostly, I would love to serve the Society in this leadership role—I would view such service as an honor and an opportunity. If you would like to learn more about my background, check out my profile at UNT here and my CV here.
Treasurer
John M. Marston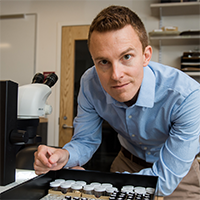 Mac has graciously agreed to run for a second term as Treasurer.
John M. Marston is Associate Professor of Anthropology and Director of the Archaeology Program at Boston University, where he heads the Environmental Archaeology Laboratory. A paleoethnobotanist, he studies the long-term sustainability of agriculture and land use with a focus on ancient societies of the Mediterranean and western and central Asia, including recent fieldwork in Turkey, Israel, and Uzbekistan, and pending fieldwork in Greece. His research has been recently supported by the National Science Foundation, National Geographic Society, and Australian-American Fulbright Commission, leading to numerous publications including the award-winning monograph Agricultural Sustainability and Environmental Change at Ancient Gordion and the article "Modeling Resilience and Sustainability in Ancient Agricultural Systems" in the Journal of Ethnobiology. A former co-editor of Ethnobiology Letters (2015–2020), he has been a member of the Society since 2007. His favorite grass is Stipa holosericea.
Web and Social Media Liaison
Ricky Rietjens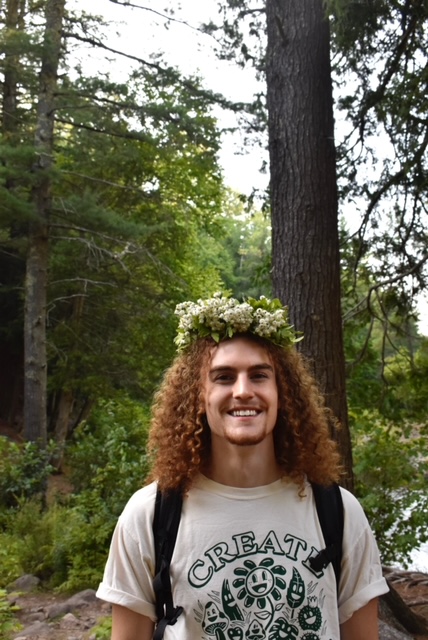 Ricky Rietjens is a recent graduate from Northern Michigan University with a B.S. in Medicinal Plant Chemistry and a minor in Controlled Environment Agriculture. Ricky was awarded the Undergraduate Ethnobiologist Award from SoE in 2022, and he hopes to continue working with SoE fulfilling the role of social media liaison. Ricky is currently working on building a DIY hydroponic system that can grow leafy greens, herbs, flowers, and more. He hopes he can share this information with the public to allow people from all walks of life the opportunity to easily start growing their own fresh produce and combat food insecurity, right in their own home. Ricky has worked for nonprofit community farms in addition to hydroponic vertical agriculture facilities; He hopes to soon begin working with sustainable food systems in order to provide the public with fresh, nutrient rich produce.